THATCamp New England gratefully acknowledges the generous donations of the following organizations.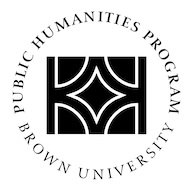 The John Nicholas Brown Center helps connect academic communities and the broader public through history, art, and culture. We support people and organizations that explore, preserve, and interpret cultural heritage. Our programs explore the ways in which the humanities enrich everyday life.

NERCOMP's mission is to enhance the communication and dissemination of information related to the use of computers, networks and information technology in education, academic research and educational administration throughout the northeastern United States.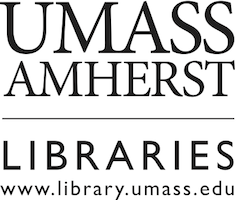 The UMass Amherst Libraries are a key partner in teaching, learning, and research at UMass Amherst and in the Commonwealth of Massachusetts. Supporting freedom of inquiry, the Libraries foster a diverse and inclusive environment in which to engage with ideas and acquire the critical skills necessary for life-long learning. By combining the latest information technology with excellent public service, the staff builds and maintains a rich information environment, facilitates access to it, and creates a hub of campus and community scholarly activity.
The Rhode Island Council for the Humanities is an independent, nonprofit affiliate of the National Endowment for the Humanities. Our mission is to inspire and support intellectual curiosity and imagination in all Rhode Islanders. The Council provides grant funding, support services, and outreach for the humanities in public life.
One mission of the Center for Teaching and Learning (CTL) is to assist all Wentworth students with academic challenges in the areas of math, science, technical courses specific to majors, and communications and writing. The CTL is a resource for students looking to improve or maintain their academic standing. A second mission of the Center is to provide resources and support to faculty for teaching, advising and professional development. The CTL works closely with the Office of the VPAA/Provost and various academic committees to achieve these goals.